Natural Elements Aromatherapy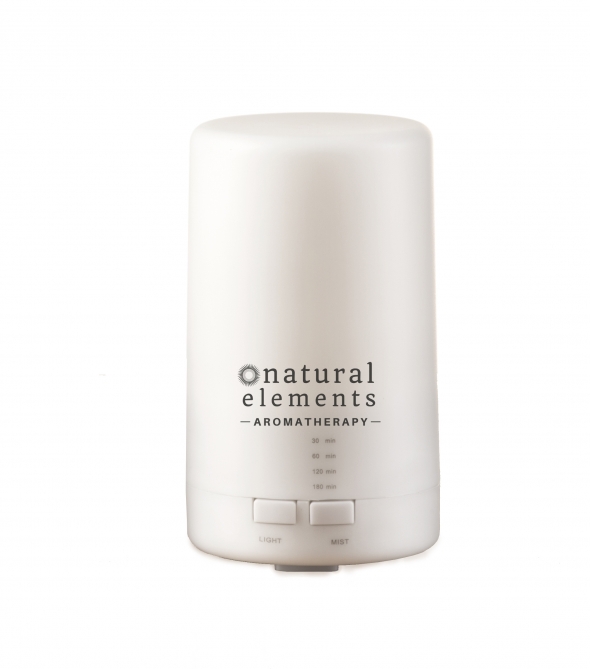 ULTRASONIC AROMA MINI DIFFUSER
Top selling Aroma on-the-go mini diffuser with USB cable and car plug is your perfect companion for wellness at home, in the office or when travelling.  Small and portable yet powerful and convenient to meet your diffusing needs anywhere, anytime! Can also be powered by power bank and/or laptop.
The Benefits of Ultrasonic Diffusion include:
 immediately creates a natural aromatic atmosphere
purifies the environment and minimises pollutants
heat free for greater therapeutic benefits
moisturises the skin from the drying effects of air conditioning
no candles, quiet, safe and effective
auto shut off when waterless
calming mood light and timer options to create the ambience you desire
See out How To Use section for usage ideas.